A dedication is a covenant between deity and a person, place, or thing. Samuel in the Bible was dedicated to God. So was baby Jesus. Luke 2:22-23. The town of Bethel in the Bible was also dedicated to God. Genesis 28:16-22. Dedication is to be set aside for the exclusive use of a particular power or deity. Dedication is a binding covenant and the dedicating power enforces the terms of the contract. In the case of evil dedication, demons, evil spirits, and demonic strongholds enforce the covenant. God has His wonderful plan for man. Jeremiah 29:11. The enemy, Satan, also has his plans for man. It is to kill, steal, and destroy. John 10:10 (b). One of the weapons that he uses to accomplish this is evil dedication. The enemy uses evil dedication to prevent a man from fulfilling his destiny; from shining; and from manifesting the glory of God. Any dedication to any power, spirit, or personality other than God the Father, God the Son, and God the Holy Spirit is an evil dedication. When you are a victim of evil dedication, you will be seeing terrible things in your dreams.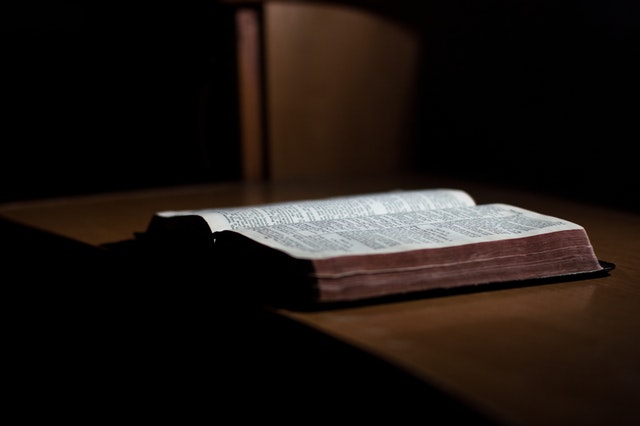 PRAYERS
1. I am a success and not a failure in the name of Jesus. 
2. Every power of rising and falling in my life, break and die by the power in the blood of Jesus. 
3. Every satanic investment in my life be wasted by fire, in the name of Jesus. 
4. I release my life from every evil dedication by the power in the blood of Jesus.
Read more at: https://www.evangelistjoshua.com/breaking-power-evil-dedication/