God himself put the first mark in the Bible. It was put on Cain. It was to punish him and prolong his suffering for murdering his brother Abel out of envy. Genesis 3: Marks can be positive or negative. They can be for good or for evil. Mentioning the good marks, the Bible talks about the mark of the Lord Jesus which Christians should bear on their bodies. Galatians 6:17 . In Psalm 105:13-15 , we learn that God puts upon His people the mark of "Touch not." In Ezekiel 9:4, we see God's people marked for divine protection while the rest of the people were to be destroyed. The Bible talks about the blood as the mark for protection. On the other hand, Bible also talks about evil marks such as the mark of the beast and the mark of the wicked. Revelation 13:17; Psalm 37:27-28. God expressly forbids His children from putting evil marks on their bodies. These include voodoo marks, cutting for the dead, and tattoos. "Do not cut your bodies for the dead or put tattoo marks on yourselves. I am the Lord. Leviticus 19:28.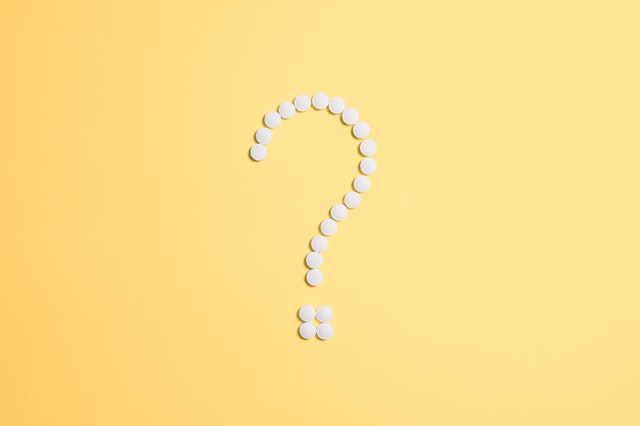 PRAYER POINTSPOINTS
1. Holy Spirit, take the sponge of heaven and the soap of heaven and give me a divine bath.
 2. Blood of Jesus, wash away every evil marks attracting problems into my life. 
3. Blood of Jesus go deep into my roots and uproot the source of every evil mark. 
4. You power of incision, die now, in the name of Jesus 
5. Every satanic mark upon my spirit, soul, and body, be erased by the blood of Jesus. 
6. Every power chasing away good things from me be paralyzed by the Fire. 
7. Devil, you cannot put any sickness on me because you I am redeemed by the blood of Jesus.
8. Every man or woman circulating my name for evil, be arrested by the fire. 
9. Evil marks go, good marks come, in the name of Jesus. 
10. From henceforth let no man trouble me for I bear in my body, the marks of the Lord Jesus.
Read more at: https://www.evangelistjoshua.com/deliverance-evil-marks/