Malaria has been a major disease of humankind for thousands of years. Malaria is a life-threatening (killer) disease caused by parasites that are transmitted to people through the bites of infected female .
Sometimes the symptom of malaria can range from mild to severe to the point of attacking the liver. People with high malaria fever often experience profuse sweating, headache, abdominal pain, nausea, vomiting etc.
Severe malaria can be a symptom of several other diseases in the body. Some malarial parasites can enter the body but will be dormant for long periods of time.healing-prayers-from-malaria-attacks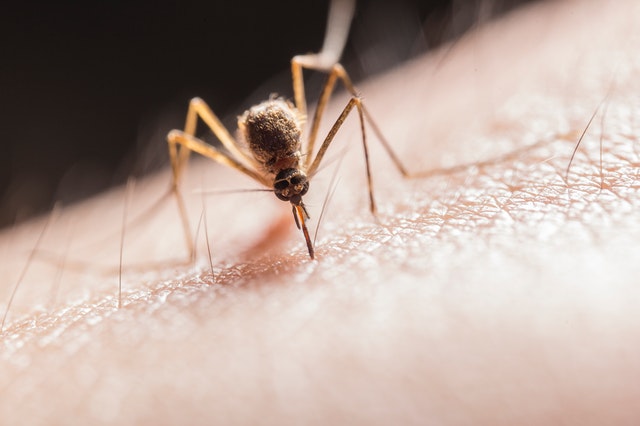 PRAYER POINTS
1.The activities of malaria parasites in my body, come out and die, in the name of Jesus.
2.Every symptom of malaria fever in any area of my body, die; and release me now, in the name of Jesus.
3.I apply the Blood of Jesus into my drugs to aid my healing from the attack of malaria, in the name of Jesus.
4.Any malaria parasite threatening my life, I use the blood of Jesus to render you impotent right now, in Jesus name.
5.Let the blood of JESUS arise and heal me from frequent malaria attack, in the name of Jesus.
6.Every root and seed of affliction in my DNA, be uprooted by fire in Jesus name.
7.By the power of God, I bind and cast out the unclean spirit attached to this diseases afflicting my life, in Jesus name.
8. I destroy the grip and operation of demonic mosquitoes assigned against my health, in the name of Jesus.
9.Holy Spirit, arise and protect my blood from being infected by evil mosquitoes, in the name of Jesus.
10.Any demon involved in this sickness I rebuke you and command you to come out now in the name of Jesus.
Read more at: https://www.evangelistjoshua.com/healing-prayers-from-malaria-attacks/