POWERFUL PRAYERS FOR DIVINE INTERVENTION
There is nothing greater than divine intervention from heaven. When our Lord Jesus intervenes in our matters, such matters experience what is called, "divine turn-around". Such pressing/distancing matters cease to be a source of problem anymore. Instead, our God in heaven intervenes on our behalf and solves most of these big issues for us. Many times, we think our problems are so mighty that they cannot be solved, but no problem is too big for God, Jehovah, the Almighty to intervene in. Our earthly problems are just distractions in the large scale of things. Our real purpose as humans is to serve God wholeheartedly, in truth and in spirit. Learning to ask for divine intervention is the surest way to get out of any problems fast.
Asking God for His divine intervention in our matters is a very sensible thing to do as Christians since some matters are totally out of our power as ordinary people. God is the all powerful one who can intervene in a divine way and help us in whatever ways we fall short. It is okay to admit that, life is totally out of our control. Only God has full control of the Universe and it makes total sense to run to Him to intervene when we face serious challenges. In this article, we will be looking at some divine prayers of intervention that you can and you must, add to your list of prayer points today. These prayers are heaven inspired and will definitely help you to call on God to intervene on matters that are important to you. Let's check out a number of divine intervention prayers, shall we?
DIVINE INTERVENTION DURING DANGEROUS TIMES
1. Father Lord in Heaven, You have always been the one I called on during tumultuous times. And You have never failed to heed to my calls. Father, I ask that you always divinely intervene in matters that seem out of hand for me. Don't leave me alone to deal with my problems, O God. Hurry to help me and my family out of all trying situations dear Jesus. You said in your Word, the Bible, that we will call upon your name, and you will answer us. Dear God in heaven, do answer us every time we call on you in Jesus' name, Amen.
DIVINE INTERVENTION REGARDING ONE'S  FINANCES
2. Father Lord, I place my finances into your hands. Please take preeminent control of my work O Lord. Bless the work of my hands and intervene in my finances. I ask for your hand of miraculous intervention in my finances, please show your greatness in my finances O Lord. Put my enemies to shame and bless me abundantly. When you intervene, I immediately relax and have confidence that you will take care of the situation. My finances as it is currently, is in need of divine intervention from the Most High, please take absolute control. Take the wheel in my life O Lord. Amen.
DIVINE INTERVENTION IN ONE'S RELATIONSHIP/MARRIAGE
3. Lord, I ask for your divine intervention in my marriage and in everything that concerns it. Your divine intervention is highly needed in my relationships especially my marriage. You are the one that ordained my marriage and You are the one that has been making it blissful ever since. Lord continue to show yourself in my marriage. Don't let the devil have power over my marriage. I ask for divine intervention in my marital affairs, Lord take control. Amen.
DIVINE INTERVENTION IN ONE'S ACADEMICS
4. Dear God, I ask for your divine intervention in my academics. Please come into my academic life and show yourself. Every spirit of failure in my academics, I ask for divine intervention to remove all negative forces in my academics. I ask for the spirit of success, the spirit of excelling in flying colors in all of my courses, please send it into my life. My academics is in your able hands Lord, please take absolute control of it and divinely intervene in a way never seen before.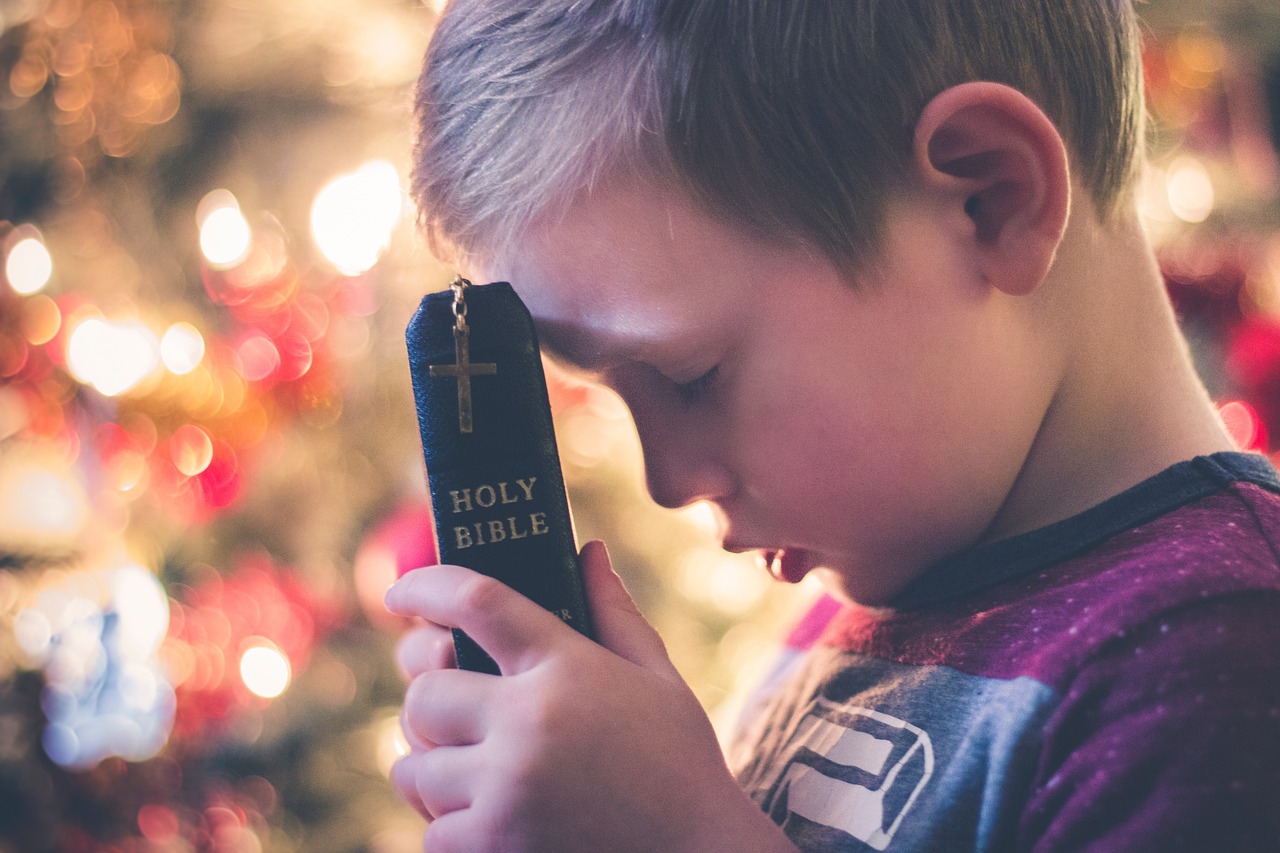 DIVINE INTERVENTION IN ONE'S CAREER
5. Lord Jesus, I ask for your divine intervention in my career. Bless my career even beyond my expectation and promote me greatly in my workplace. Let my enemies not be able to rejoice over my failure O God. My career must not go down the deep end. I need your intervention in my business Lord Jesus. Take the wheel over my business. I know that when You intervene in any of life's matters, that particular matter immediately experiences a divine turn-around for good. So, I beseech you Jesus, to intervene urgently in my career from now henceforth, Amen.
DIVINE INTERVENTION FOR FAMILY PROTECTION
6. Lord, I ask for your divine intervention in the protection of me and my family as a whole. There is only limited stuff we can do according to our human capabilities as for protecting ourselves. Please give us your divine protection. Protect us from all devices of the enemy and Satan. Protect my job, my business, my career, my children, my spouse in Jesus' name. Divinely intervene when it comes to matters of my family's safety in Jesus name. Amen.
DIVINE INTERVENTION IN OUR PERSONAL PROTECTION
7. Dear Father in heaven, please act as a solid shield for me anytime any form of danger approaches me. Let your angels divinely protect me every time I go out and I come in. Protect me from every spirit of fear, accidents, failure, sickness, poverty, bad-luck etc., in Jesus' name. Be my divine guider and guide. Lord intervene in the area of protection from evil, Amen.
DIVINE INTERVENTION FOR A SITUATION CHANGE
8. Lord, I ask for a positive and fast change in the current situation of my life. I am feeling really low and I need your intervention right now Lord. In whatever areas of my life I might be lacking right now, please correct and replenish me in Jesus' name. Don't allow the devil and His agents to rejoice over my situation O Lord. Keep intervening in every situation in my life that needs your assistance Lord. I call on you this day, Amen.
CONCLUSION
These 8 powerful divine intervention prayers are some good prayer points to start using from this moment to call on the Creator. He hears us when we cry and He knows when it is the right time to intervene in our matters.