To marry the right husband is the toughest decision. The way you love and care for your man determines how far the affair would go and how fast the man would respond to your love. Good courtship may lead to a good marriage. If you are the type of woman that cannot tolerate , or any little thing you just flee up, you will surely have problem with your man. Whether in marriage or before marriage. So the message you are passing across to the man is that, he should stay away completely from your weaknesses.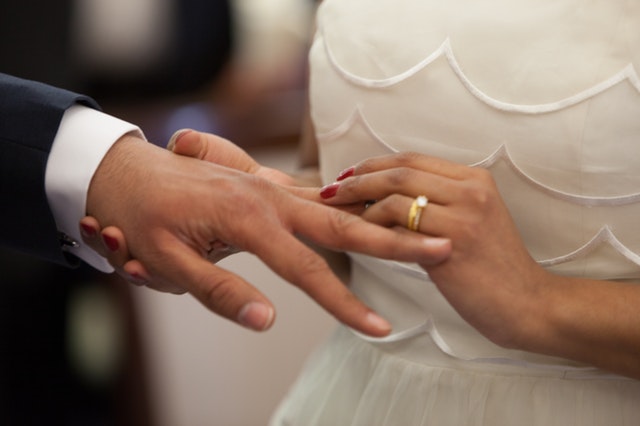 PRAYER POINTSPOINTS
1. Every power of my father's house and mother's house that is making me to look older, uglier, unattractive before my husband/partner, catch fire and die, in the name of Jesus.
2.I shall not spend the whole of this year searching for the right husband in Jesus name
3.My Father, among of these men asking for my hands in marriage, show me the right husband, in Jesus name
4. My Father, Help me not to use my sentiment to choose the wrong husband, in Jesus name
5. O God, look at my direction today because no man is asking for my hands in marriage, in Jesus name.
6.O Lord, If I have offended you to deserve this lateness in marriage, Father have mercy upon me in Jesus name Father, I have attended lots of people's marriage; by Your divine arrangement, let my right husband attract them to celebrate with me in Jesus name.
7.My Father, reveal to me the thing or personality that want me to be unfortunate in marital breakthrough, in Jesus name
8.My Father, despite my beauty, money, accommodation, I can't still find the right husband who will love me wholeheartedly, Dear Lord, locate him for me, in Jesus name
9.My Father, I am hungry and thirsty for a true marriage. Please do something concerning my marriage before…….(choose a date), so that I can be a proud mother, in Jesus name
Read more at: https://www.evangelistjoshua.com/prayer-points-marry-right-husband/