Whether you like it or not, there are tough challenges in marriage. These challenges are not met to cause breakups but to build husband and wife together, and to create the need to be more closer to God, in the atmosphere of love. Sometimes, if you are experiencing a series of troubles in your home does not mean you marry a stranger or both of you are not compatible. Hardship or challenge may come in the areas of children, money, etc, the Bible says, do not fear or give up in the process. Only God has a final say! Marriage is an institution between husband and wife. And God is the founder of marriage.  It is a covenant union of a man and a woman – the two becoming one flesh. He has commanded us in His word to be fruitful, multiply and replenish the earth. It has never be in God's agenda for you to marry into problems (Jer 29:11).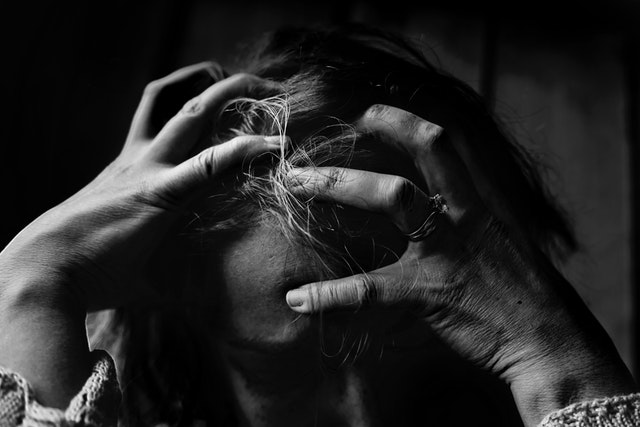 PRAYER POINTS
1. Every power that is introducing seasonal afflictions in my marriage, die by fire, in Jesus name. 
2.The pocket of my husband will not dry up in transit, in the name of Jesus. 
3.Fire of the Holy Ghost, possess my home, in the name of Jesus. 
4.Every power of my father's house, delaying my breakthroughs, die, in the name of Jesus. 
5.Curses and covenants holding my marriage in bondage, in the name of Jesus.
 6.The crown of my husband stolen away by water demon, return it by fire, in Jesus name. 
7.People shall not come to my house and pay us a condolence visit, in Jesus name. 
8.We cancel the evil effect, authority or decree over our marriage, in Jesus name. 9.Every problem in my marriage assigned to disgrace us, depart me, in Jesus name.10. The wheel of my marriage broken by household witches, be repaired by fire, in Jesus name.
Read more at: https://www.evangelistjoshua.com/prayers-to-cancel-hardship-in-my-marriage/