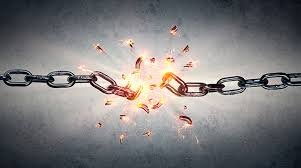 PRAYERS AGAINST HOUSEHOLD WICKEDNESS
Household wickedness is as real as the air you breathe. It was and still is the primary cause of people's downfall.
Most people experience a downfall in business, irreconcilable difference in a once happy home, disfavour from people who once favoured them, just because they told a family member about it.
A popular proverb says 'an enemy outside cant get to you without the aid of an enemy within'. It simply means that for an outsider to have rule or dominion over you, he must have received consent from the enemy within.
One striking thing about household wickedness is that when you have caught a glimpse of the person behind your downfall, you find it so hard to believe.
This is because they are people that appear to good to be wicked. Similarly, the scene now looks too good to be true. Hence there is a contention of whether to believe what you have seen, what they told you or not.
However, darkness (wickedness, hatred, envy) lurks in the heart of a man that has not been helped by God. It takes heightened discernment and prayers for them to be unveiled.
WHAT IS HOUSEHOLD WICKEDNESS?
Household wickedness, as the name implies, means spiritual attacks or warfare from someone very close to you.
They are people you can't suspect, and they have a targeted goal: to kill, steal, and destroy.
Halleluiah, Christ prevails he came that we might have life and have it more abundantly.
The life of Christ illuminates darkness and sets us free from every attacks, lies, bitterness that the enemy has victimized us with.
Paul the Apostle says in Romans 8:3 'The law of the spirit of life in Christ Jesus has made me free from the law of sin and death.
Scripture also says in John 1:4 'In him was life and the life was a light unto all men and the light shineth in darkness and darkness cant comprehend it.'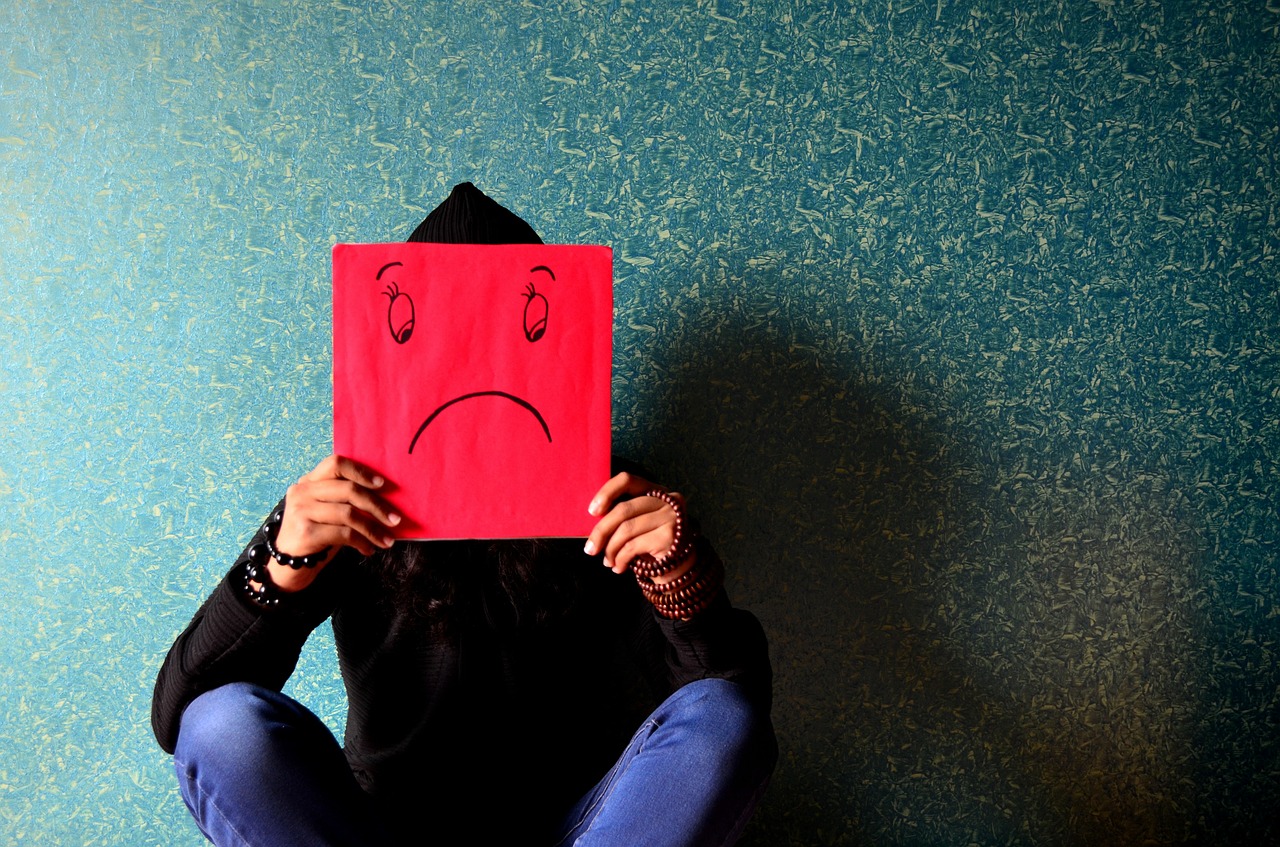 When darkness comes in contact with the life of God, darkness can't understand or comprehend it.
Having said all these, Let's move.
When you are making progress
If you are the first person to travel overseas
When your business prospers
If you are the first person to graduate in a family where it's a miracle to finish from secondary school
You are the first person to buy a car in that household
If you are the first person that got married in a home where having children out of wedlock is normal
When you rise above your peers, and it looks as though they look up to you
Your destiny is bright and glorious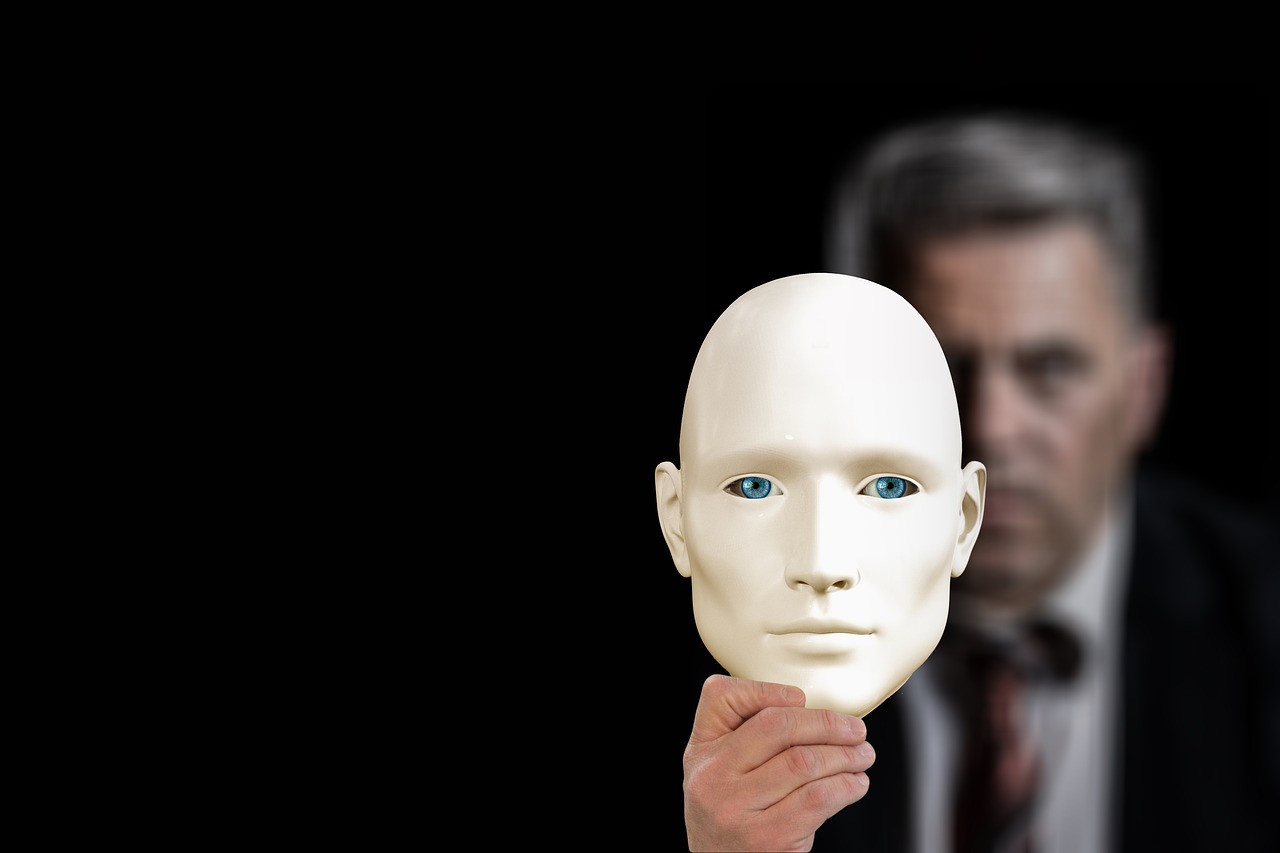 You don't even have to fall into the category of what I listed above before you become a victim of household wickedness.
An Uncle, Aunt, can be angry with you for no just cause.
But by the blood and testimony of Jesus, we overcome, Halleluyah!
PRAYERS AGAINST HOUSEHOLD WICKEDNESS
Let every evil thought and counsel against my life be not materialized in Jesus name.
Every pit dug by my household enemy,  I ask that they should fall into it, in the name of Jesus.
Household powers that are determined to bring me down to a state of nothingness is destroyed in Jesus name.
Every power designed to put a stop to my growth process is abolished in Jesus name.
By the life of Christ in me, every darkness around my life vanishes in Jesus name.
Every right doors that have been closed via the forces of household wickedness is opened in Jesus name.
By the name that is above all names, every power that has held me down is broken in Jesus name.
Every power orchestrated against my lifting is destroyed in Jesus name.
I curse every power limiting my breaking forth in Jesus name.
Every foundational problem as a result of household wickedness is rooted out in Jesus name.
Every evil plan channeled towards my ridicule is reversed in the name of Jesus.
The mind of Christ is in me, every battle against my mental health is destroyed in Jesus name.
Every household enemy that is veiled from me be exposed in Jesus name
Every plan to delay me in destiny is overruled in Jesus name.
Let the wickedness of the wicked fall upon their head in Jesus name.
By the life of Christ Jesus which is now in me, I move, I progress, in the name of Jesus.
I overcome every household wickedness by the blood of the lamb in Jesus name.
I dislodge principalities and powers from my household hindering my profiting at my appointed seasons in Jesus name.
The blood breaks every omen that has taken its toll over my bloodline of Jesus. Amen
Every arrow sent from my household to cause me delay in all sphere of life is destroyed in Jesus name.
I decree that I am made free from every satanic bondage in Jesus name.
Every household wickedness that has hindered my profiting, I cut myself off from them in Jesus name.
I release the power from on high to abort every seed planted to hinder my progress in Jesus name.
Every strong man assigned for my downfall is bound in Jesus name.
I break the power of generational curses over my life in Jesus name.
Every territorial spirit that has hindered my profiting, I cut myself off from them in Jesus name. Amen
Every evil tree planted by household enemies is uprooted in Jesus name.
I have dominion over principalities, power, rulers of darkness waging war against me from my household in Jesus name.
Let every Ahitophel's counsel be brought to naught in Jesus name
My horn is lifted like the horn of a unicorn; I overcome in Jesus name.
Above all, I pray for you that every power that has held you bound for long is loosed today. Amen